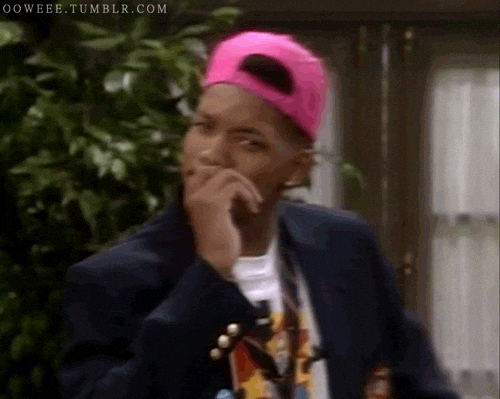 I believe freelancing is all about excelling when given an opportunity. Back in 2017, my sister was competing at the AAU Track and Field Club Championships in Orlando, Fla., so I reached out to the editor of Florida MileSplit, because I did plenty of (free) work for them in the past and asked for a press pass to the event. I told him I'd cover the meet for him if he could just get me in because I didn't feel like sitting on the sidelines all weekend when I knew there were going to be some great stories.
To keep a long story short, I covered the weeklong event with over 5,000 athletes in attendance with just my iPhone. I handled all social media, wrote recaps, features and did on-camera interviews with majority of the event winners for every age group. All of my work was receiving so much traffic on social media that some of my interviews were picked up by the Miami Herald.
After the event was over, the parent company thought there was a whole team covering the meet, when in reality it was just me. That opportunity built the foundation for my content contribution / freelance relationship with MileSplit Inc. Since then, I've been able to negotiate rates, pitch ideas and get flown out all over the country to work with them during the summers.
Through my business partnership with them, other companies and people have wanted to hire me to freelance for them and due to outside circumstances, I didn't have the time. However, in order to build that clientele with other people it stemmed from work they saw me do from one opportunity. 
This is a point our guest speaker, Julianne Pepitone made in class last week. When she left NBC, it was an opportunity from an old co-worker at CNNMoney that started her official freelance career. She even said she got a freelance offer from someone else's assistant because she was once nice to them.
I also valued the advice she gave about setting her rates for her stories. Being someone who knows their worth and what they're capable of doing, I still find it hard to negotiate since I'm young, I don't want to scare people away. At the same time, I don't want to be taken advantage of. Julianne said that the best way to price is based off how long it will take you to complete the project, including interviews, research, editing and writing. If you're known for delivering clean work, you should be compensated as such.
The fact that she makes more than what she made at NBC (six figures) as a freelancer was shocking to me because there's the bad stereotype that freelancers don't make much money. In Julianne's case, she sets goals for herself monthly, and she knows what it's going to take to live comfortably. When she first started freelancing, the advice from her mentor was that she had to be a hustler and get after people. She hustles, but she's not in people's faces like the word sounds. She doesn't pitch ideas, so her clients come to her with stories. When her job is done, she lets her clients know that she enjoyed writing or producing for them and that she hopes they can work on another project soon.
Having her speak to the class really opened my mind up to the possibility of freelancing full time, and not just in my spare time.