To preface, the trip to Detroit for our entrepreneurship class was planned far in advance. I put the date in my calendar in January. Contrary to the title of this article, this was an expected trip.
What was unexpected were the two revelations I came to while I was on the trip.
1.) The startup, entrepreneur, self-made route in life can take many forms.
2.) Detroit is really fabulous.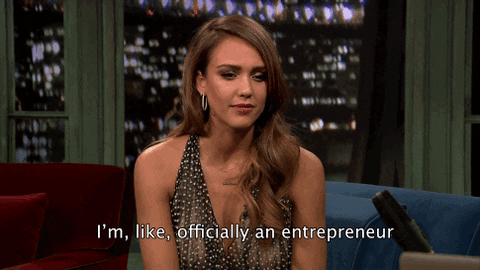 1.) While in Detroit we spoke to five incredibly unique and inspiring people. They all had their own way, vibe, and voice in regard to the things they did. They were all successful and continually striving for more.
After doing a lot of "book work" on startups, it can influence how you think an entrepreneur should look and exactly what an entrepreneur can be. After this trip with some real innovators, it is clear to me that it is different for everyone.
Whether it was managing social media accounts, running the IT for the city of Detroit, owning a wildly creative cocktail bar, or being the CEO of something you never imagined yourself doing. There are all different kinds of facets and opportunities to innovate and be the entrepreneur you want to be.
Another aspect of these people worthy of noting is their drive. It was noticeable within all of them that they were not complacent. They seemed overjoyed with life, but were not complacent. They seemed to be continually striving for the next thing. Even with their successes, they seemed hungry for their next ambitious goal.
This was really inspiring and made me think of entrepreneurship in a whole different perspective. No one path is the same and no one success is made without failure. I feel incredibly lucky to have been able to talk to such bright, and inspiring folk.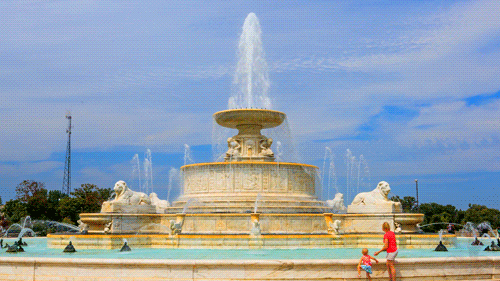 2.) The city of Detroit is really fabulous. It has been a week now and I am genuinely still thinking about how gosh darn cool it was.
Surprisingly, I had never been to Detroit before the trip. That was my first time there. Due to my own ignorance and preconceived notions on how it was going to be and what it was going to be like — I was not expecting much.
This is where the main "unexpected" part of this article comes in.
The city was brilliant. It was vibrant and colorful and diverse. There was a go-getter attitude in the air. There was unlocked potential getting ready to burst beneath our feet.
The people we met were kind, thoughtful, and positive. It is like everyone in Detroit knows how great it is going to be, and revel in how great it already is. There is a real sense of pride that bleeds through the inflections and tones in the way people speak about the city.
The only thing I wish is that I would have visited sooner. There is a wealth of things to do, places to eat, and people to talk to in the historic city.
I am very glad this trip surprised me as much as it did. I look forward to my return to Detroit and am prepared for the unexpected this time.